MADE WITH THE WORLD'S FIRST TRIPLE




WAVE FILTERED™ VODKA + REAL JUICE.



Ever see what gigantic waves do to rocks and shells in the surf? They smooth out the rough edges and reveal character. They do the same for our Vodka + Soda. Making this the world's Smooovest Vodka + Soda.
DISCOVER MORE
Crafted with our
iconic flavors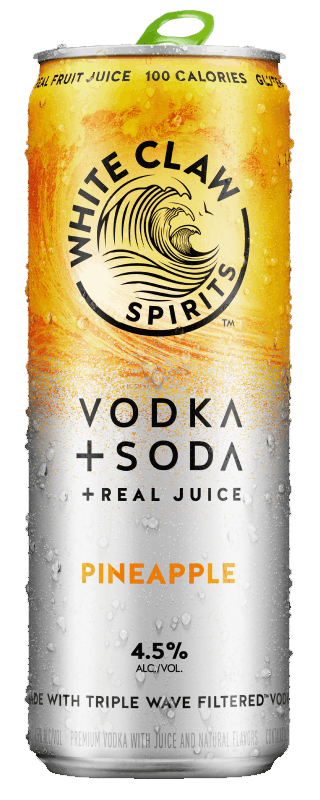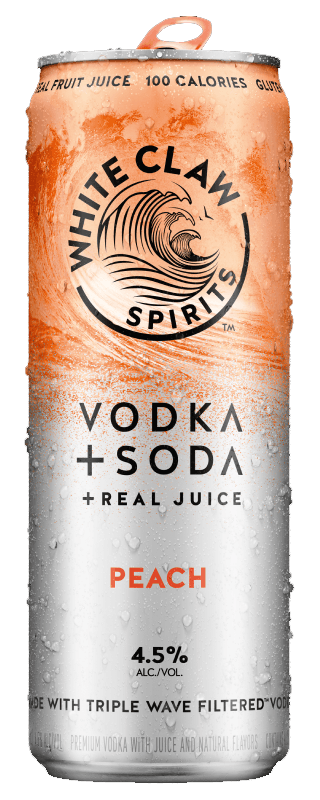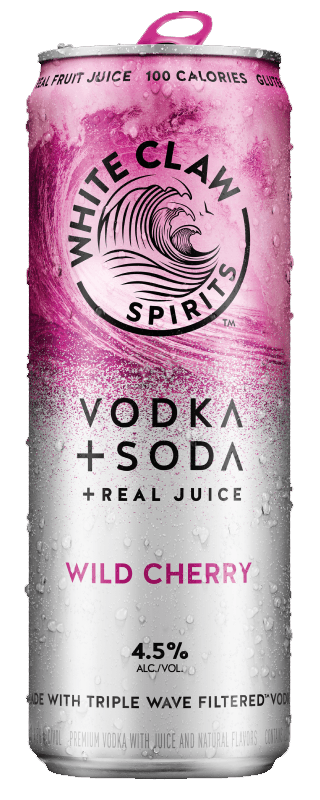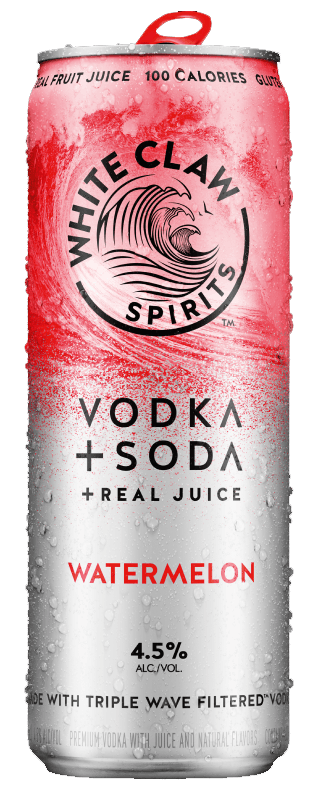 FIND VODKA + SODA NEAR YOU
WHEREVER YOU ARE, THERE'S WHITE CLAW® AVAILABLE.
Delivery or Pickup
Find In Store
Bar or Restaurant